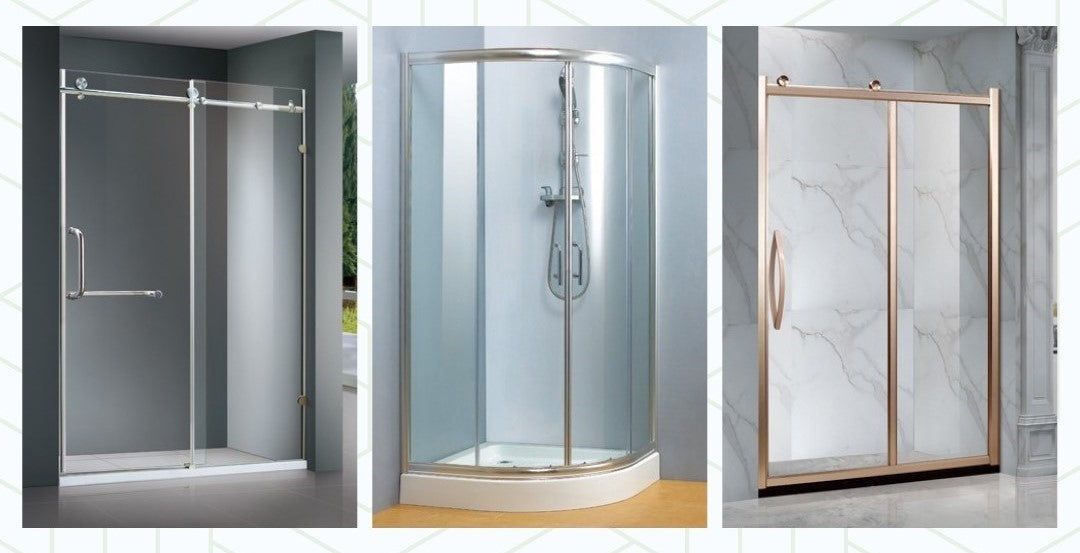 Shower Panel Buying Guide: Choosing the right Shower Panel
According to 65 percent of design experts, most homeowners prioritize upgrading the shower area when it comes to bathroom remodeling. Daily showers can be much more than a routine. They can be transported into a luxurious spa-like experience with the right shower panel systems. In this comprehensive guide, we'll delve into crucial considerations to help you make an informed decision when buying shower panels. 
Size and Layout
This first step when it comes to buying shower panels is the consideration of size and layout. You must ensure that both size and layout complement your bathroom's existing configuration in the best possible way. Begin by taking an accurate measurement of the available wall space in your bathroom. 
This will allow you to visualize the way the shower panel will fit into the space. Moreover, you'll have to decide whether you want a full wall panel or one that covers only a portion of your shower area. This way, you can ensure that the selected shower panel complements the space and style of your bathroom. 
Features and Functionality 
Shower panel systems come with a diverse array of features and functionalities. Some common features comprise rain showerheads, hand showers, body jets, and even temperature control. It's vital to opt for the ones that are most important for you in creating an ideal showering experience.
Material and Durability 
Material and durability are important factors of consideration when it comes to buying shower panels. Acrylic and glass panels are the preferred choice among various shower wall panels due to their inherent resilience and durability. Both of them are built to withstand the rigors of daily showers. 
On the other hand, tile panels are an excellent choice for achieving a timeless look but are more susceptible to moisture-related issues. In the end, it's vital to opt for a material that is robust and harmonizes with your bathroom's aesthetics. 
Installation Process
Installing shower panels can either be a straightforward DIY process or may require professional assistance. So, factoring in the installation process is also essential when buying shower panels. 
If you are confident about your DIY skills, then consider the panels accompanied with easy-to-follow installation instructions. This choice will enable you to reduce the expenses associated with installation costs. On the other hand, if you opt for more intricate systems, then getting professional assistance becomes necessary. This will minimize the risks of errors and potential issues down the road. 
Budget
Lastly, establish a budget that aligns with your financial constraints. Shower panel prices can range widely. So, it's vital to establish a balance between your preferences and your budget. Don't forget to consider additional costs, like installation and maintenance, when planning your budget.
Conclusion 
In conclusion, buying shower panels can be a fantastic way to elevate your shower experience. You can revamp your bathroom into a luxurious retreat by making a well-informed decision. If you are ready to embark on your home improvement journey, then Greenwood Plaza shall be your go-to choice. Our wide range of quality products can transform your living space into a dream you've always envisioned.