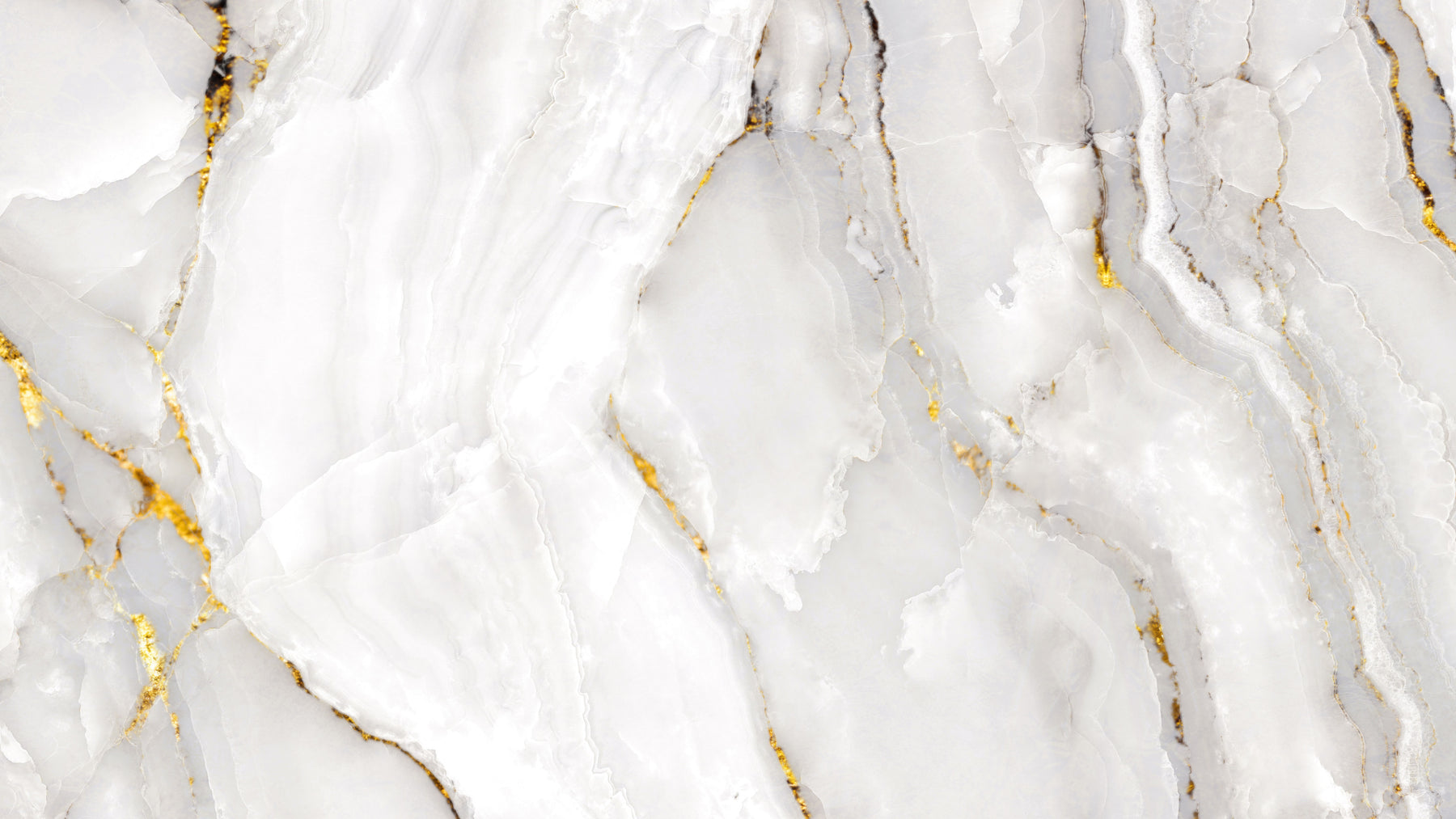 How to use Porcelain Tiles for a High-End Countertop Finish
When it comes to countertops, porcelain countertops are taking over the residential industry, and for a good reason. It is engineered to provide endurance and elegance for interior and exterior design. It's made up of different minerals such as metal oxides, feldspar, and silica. These components contribute to its sufficient strength, heat resistance, and hardness. 
In this article, we'll discuss different measures that you can implement to achieve a high-end countertop finish. 
Using Porcelain Countertop the Right Way
In the increasing popularity of interior design, aesthetics and functionality go side by side. Here is a comprehensive guide on how to use the Porcelain Countertop to achieve a luxurious look. 
1.     Surface Preparation
Before installing the porcelain countertop, make sure the surface is clean, level, sound, dry, and free of dust and grease. The surface must be secure without any deflection and should be capable of carrying the additional load. Before tiling, substrates must be primed to minimize porosity. It reduces possible chemical reactions with cement-based adhesive. 
2.               Installation Tips
Achieving a high-end countertop finish lies in the proper installation. Use high-quality mortar to adhere to the tiles. It reduces the risk of cracking over time. Moreover, pay attention to proper spacing and invest in premium quality grout. It additionally compliments the porcelain island countertop. 
3.               Cleaning & Maintenance
If you have porcelain kitchen countertops, they will require a little maintenance. With care & maintenance, they last a lifetime. White porcelain countertops are in high demand, but due to their color, things can be a little tricky to maintain. All you need to do is brush the dust and mop the counter once a week. Use mild detergent to retain the condition. 
4.               Sealing - Extra Protection
We know the fact that porcelain tiles are naturally resistant to stains. However, applying sealer can create an extra layer of protection on the surface. It is highly effective for the areas that are prone to heavy use. The sealing maintains a pristine appearance and minimizes damage from spills.
5.               Edge Profiles
Bullnose, beveled, or mitered edges add an extra glance to the visual of your porcelain countertop. Adding this high-end aesthetic gives your porcelain kitchen countertop a refined & finished look. Furthermore, to get the edge profiles, a snap cutter won't do good for such strong porcelain tiles. It is recommended to use an electric diamond wheel cutter. It should be a diamond-encrusted blade, which is highly suitable for irregular cuts. 
Pro Tips:
Consider the colors that compliment the kitchen designs. Choose large porcelain tiles with minimum grout lines for a seamless appearance. 
Porcelain kitchen countertops are the best backsplash materials. Go for mosaic patterns or intricate granite designs.
Large tiles make the room more spacious; consider patterns like a diagonal layout or herringbone. It adds appealing visuals. 
Porcelain tiles are perfectly installed on a smooth and stable surface. So, ensure that the countertop is free from any debris. 
Conclusion
By keenly considering the above-mentioned tips and applications, you can harness the all-around ability of porcelain tiles. It is a smart choice that combines durability, aesthetic appeal, and functionality. So, it is the time to elevate your kitchen game with the beauty of porcelain tiles!
Get in touch with Greenwood Plaza to buy high-quality porcelain tiles.